Customise Your Scented Gifts with Sally!
Create your own unique giftings with Sally. From wedding favors, to door gifts, media launch or even personalised candles and diffusers, we are here to gift your guest that will help them calm and relax.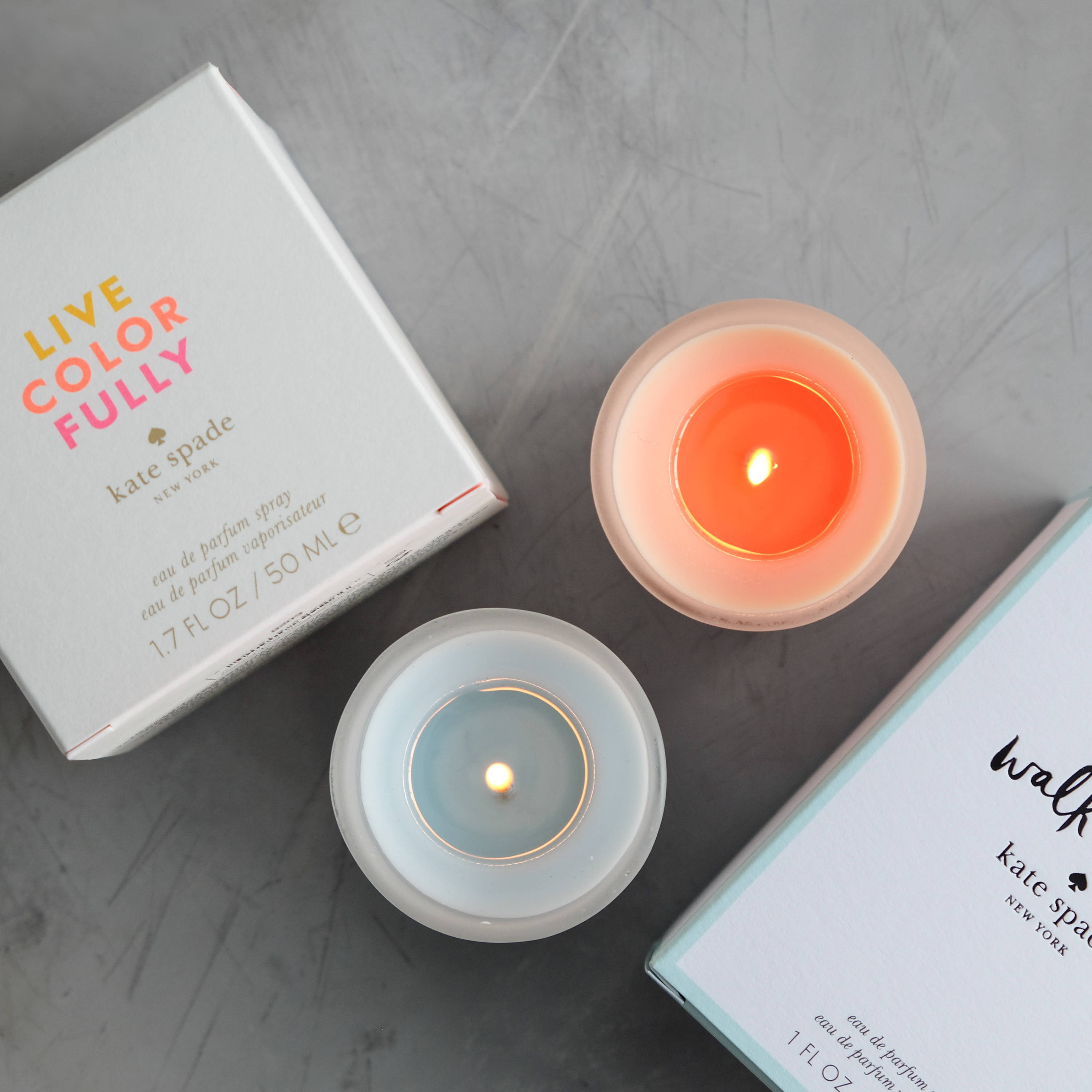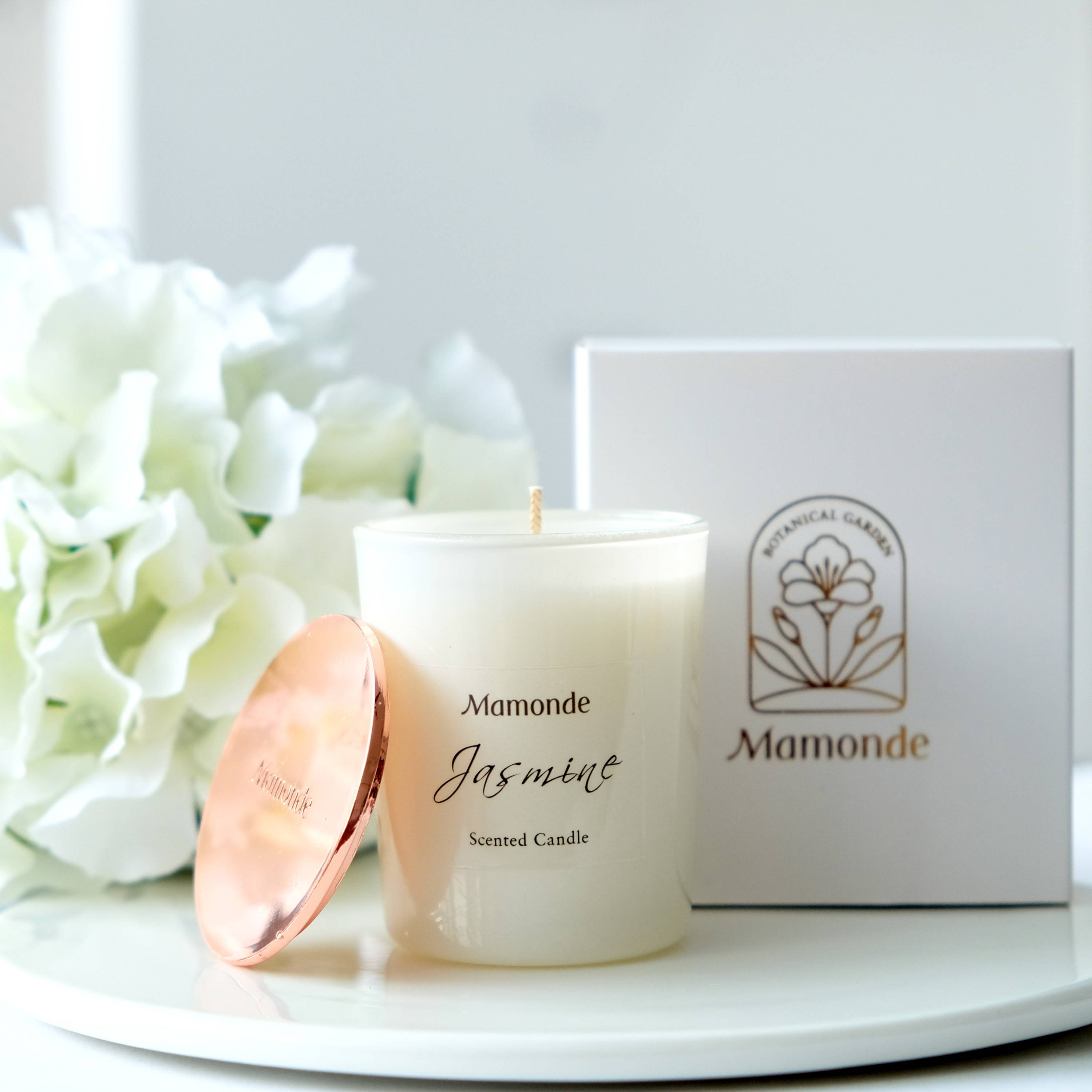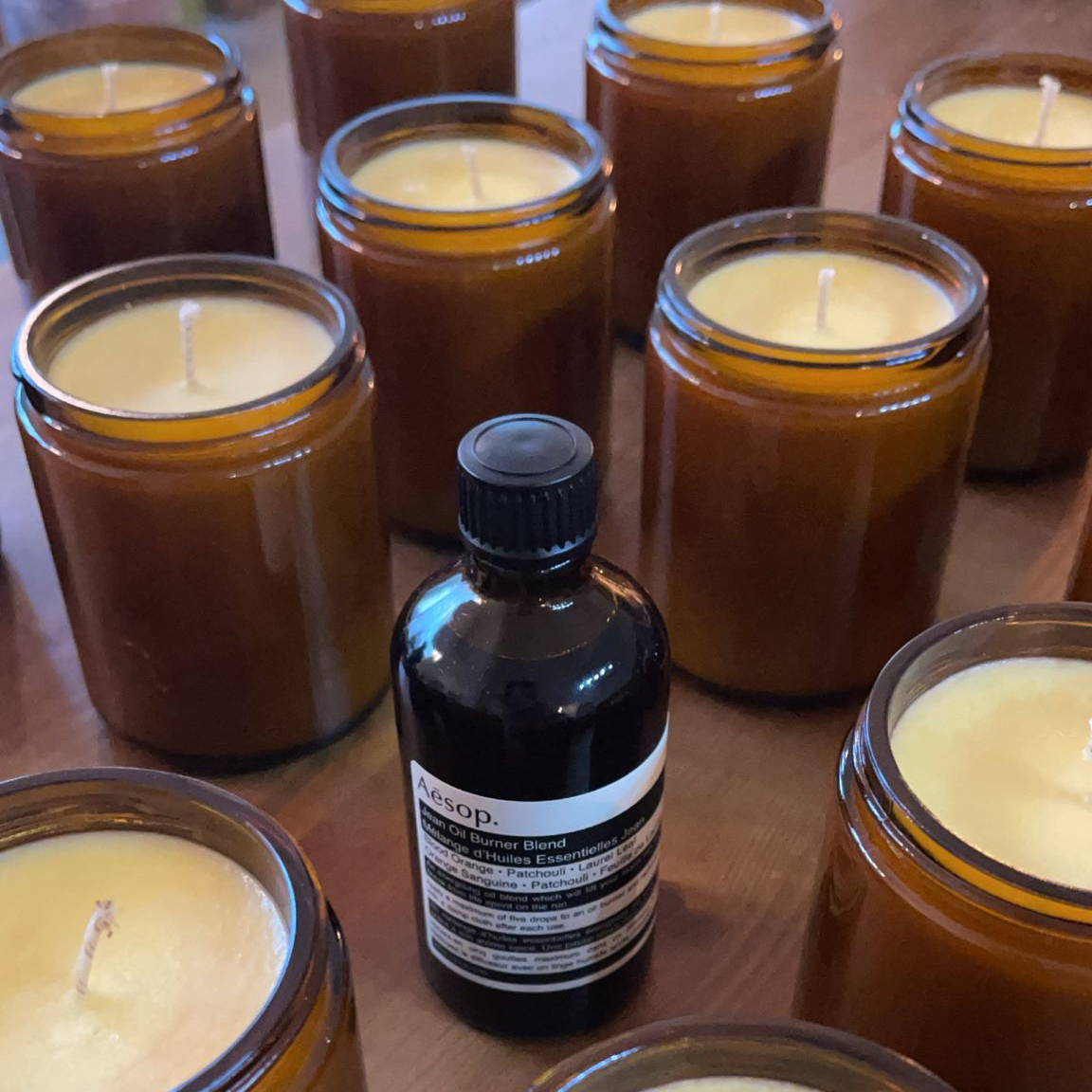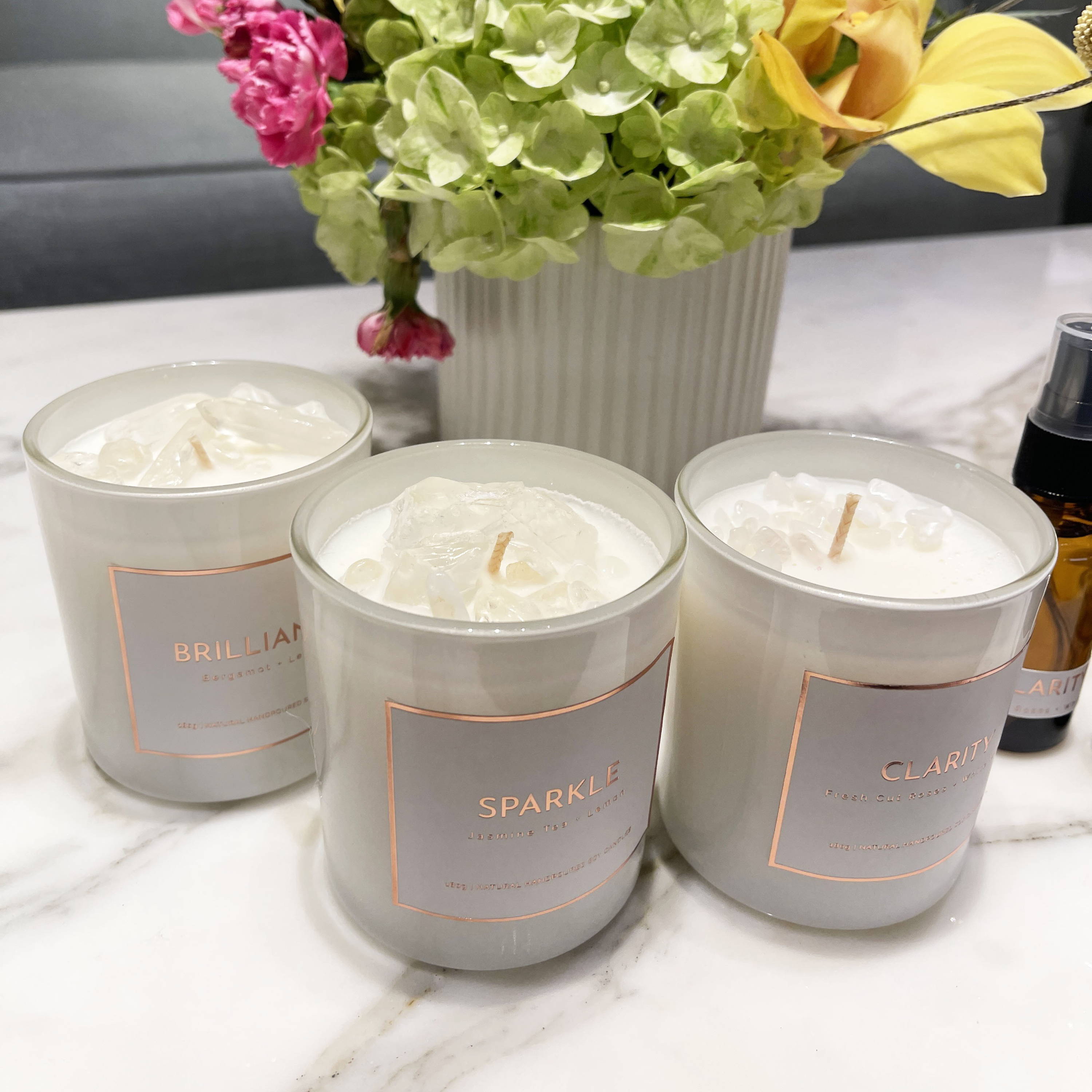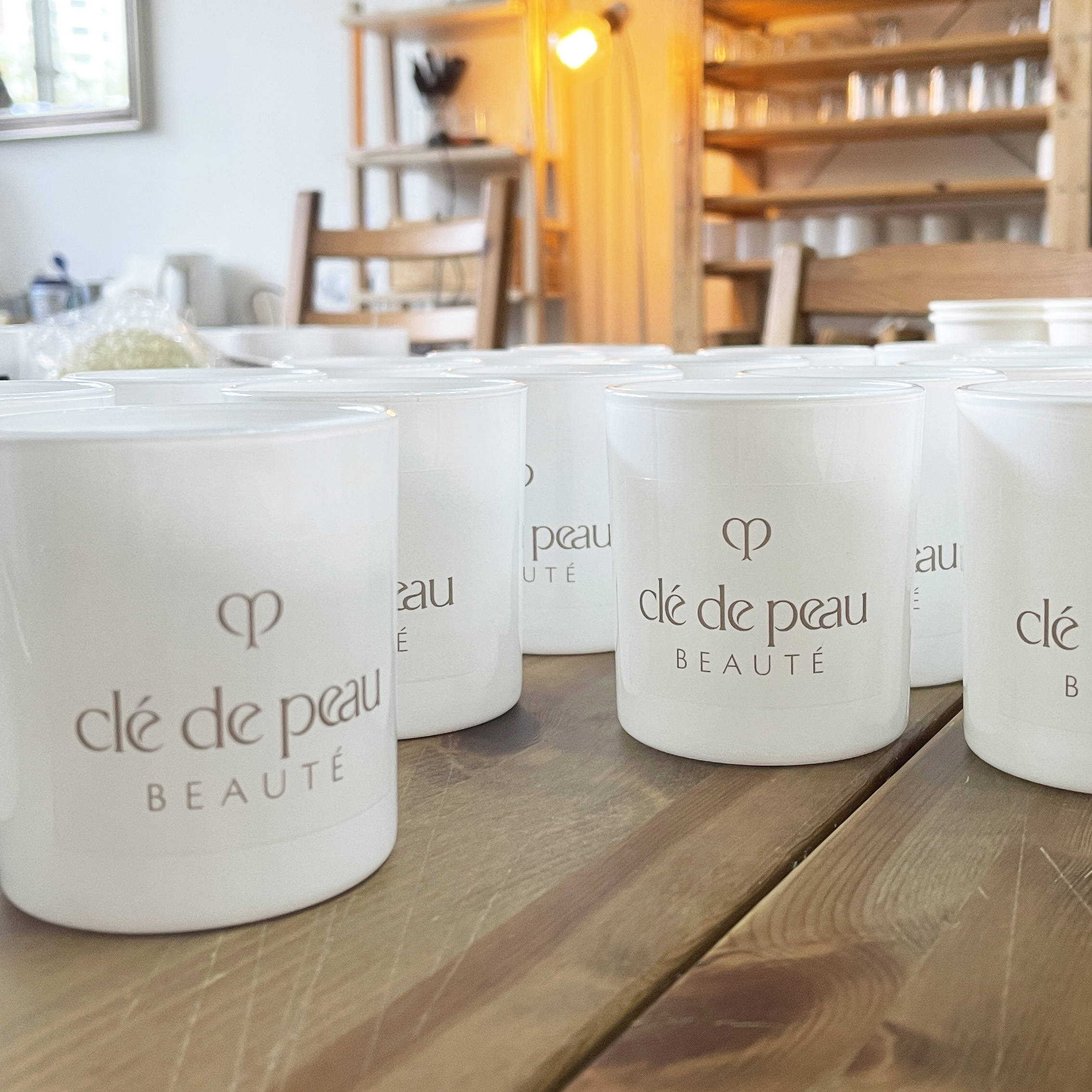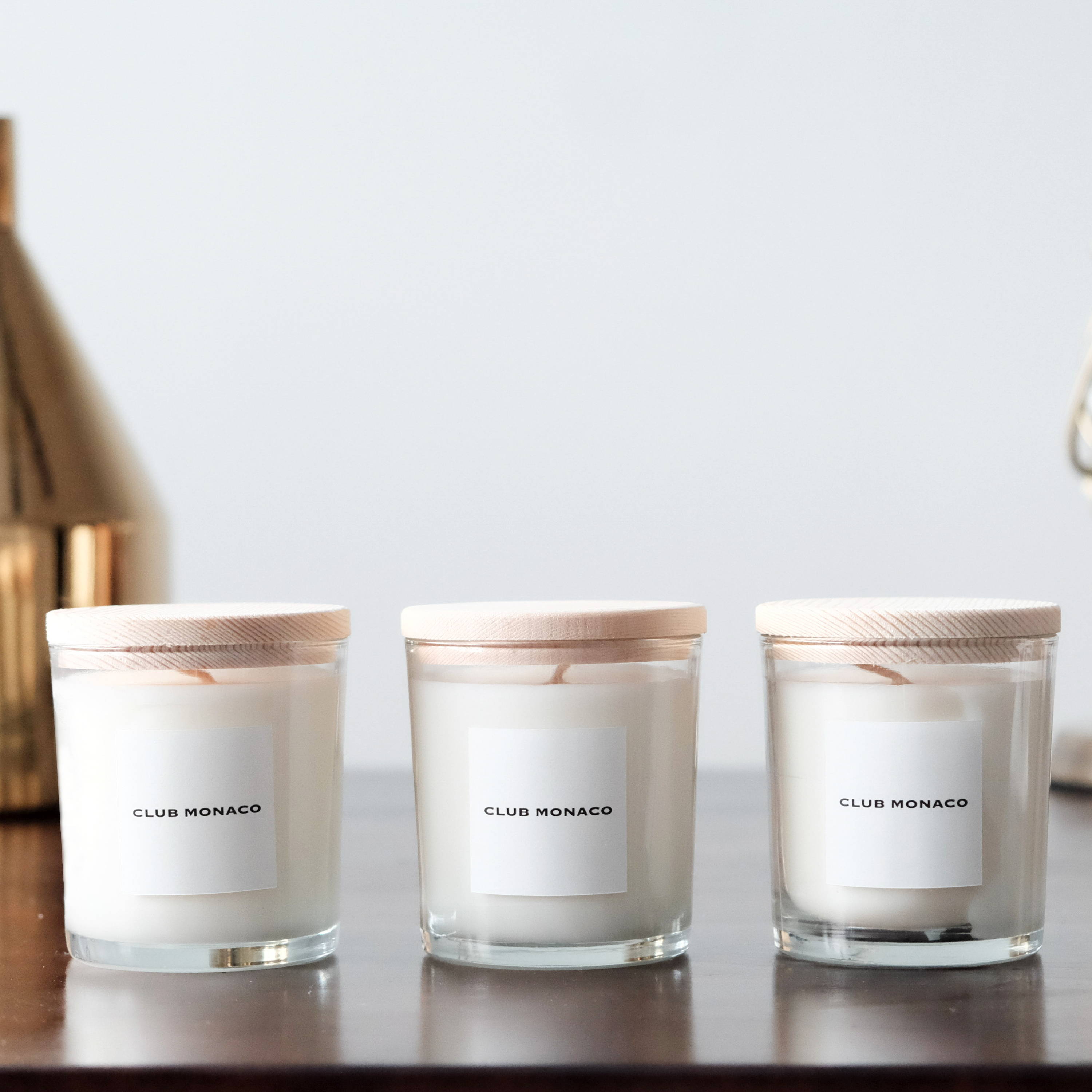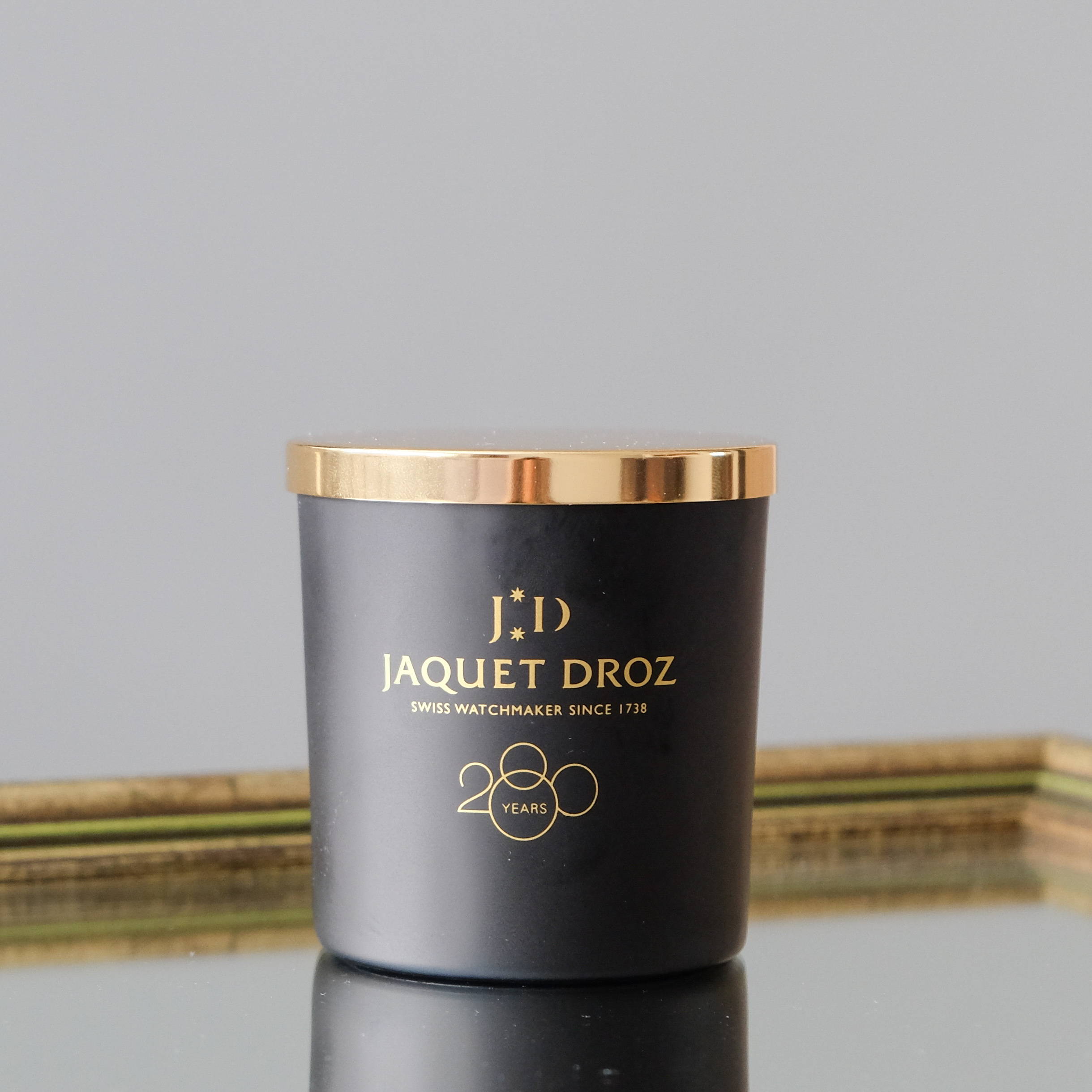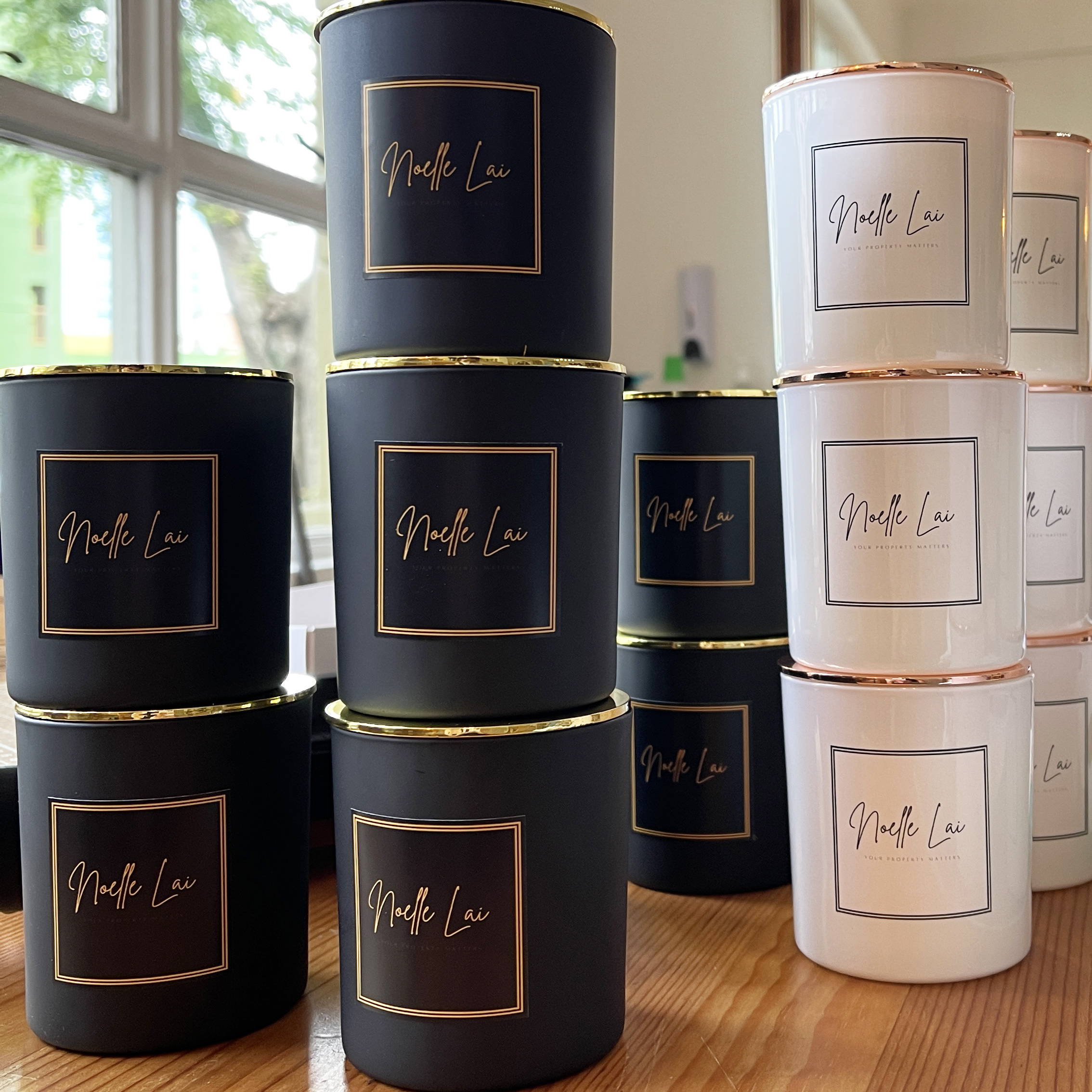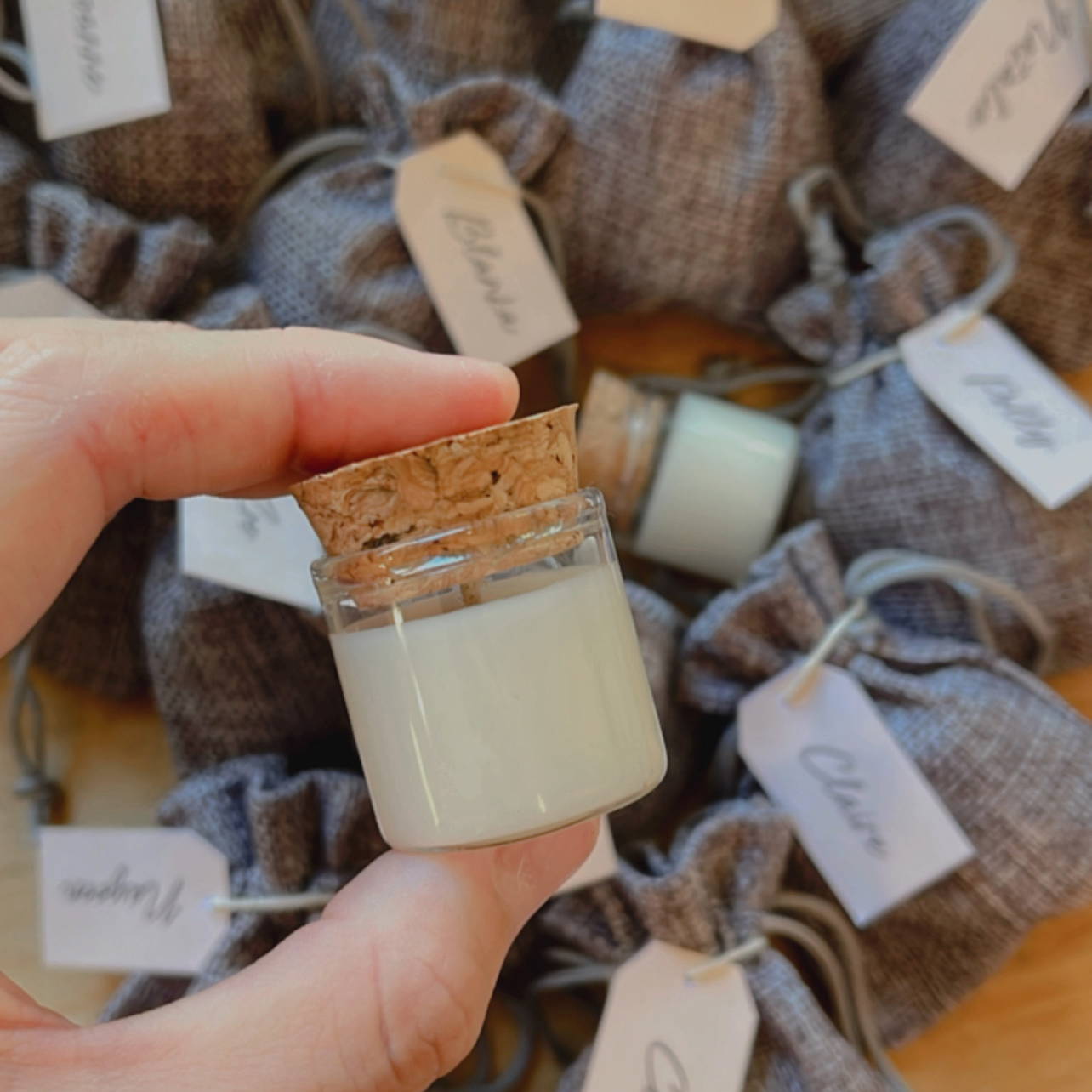 1) Candle Size
10g, 40g, 90g, 180g

2) Jar Colour
Varies with different candle sizes
10g: Transparent Glass
40g: Metal (Matte Black, Cream, Rose Gold)
90g: Glossy White Glass
180g: Glossy White Glass, Matte Royal Blue, Matte Black, Matte Orange
3) Labels
Glossy Sticker, Matte Sticker, Transparent Sticker, Vinyl Sticker, Direct printing
4) Candle Lids
90g & 180g: Metal Lid (Rose Gold, Gold, Silver), Wooden Lid, Cork Lid
5) Packagaging
Varies with different candle sizes
10g: Burlap linen bag
90g: White semi glossy box
180g: White semi glossy box, Black Matte Box, Transparent plastic Box
6) Scent Choice
We have over 15 scents to chose from, and we are also able to import in scent of your choice. You are able to chose a scent for every 100qty.
7) Others
For orders over 500moq, we are able to customise specific jar size and jar colour.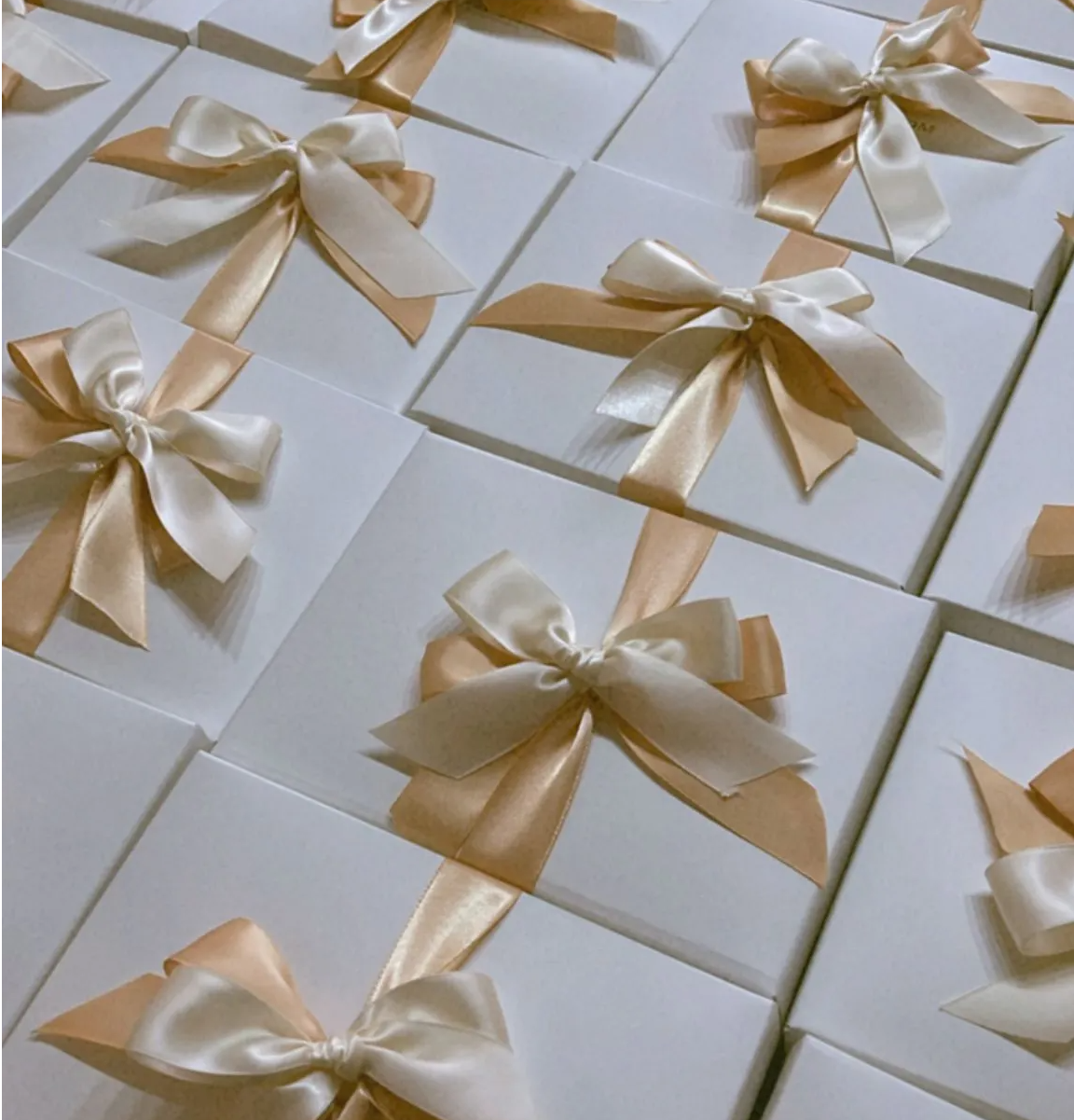 Fill In This Form For A Quotation
---