A candle making booth is whereby participants can walk in anytime for a short candle making session. Facilitators will guide participants individually on how to make their own candles.
How is it different from a Candle Making Workshop?
In a Candle Making Workshop, participants starts and ends the workshop at the same time. However, for a Candle Making Booth participants can walk in anytime during the event period.
Advantages of a Candle Making Booth:
Candle Making Booth does not require much space. Participants/ Guests can be occupied with a fun fringe activity.
Other than Candles?
We have other options such as scented clay diffusers or essential oil diffusers. Let us know how we can partner with your event objectives and we can create something uniquely yours.
♥ 15-20 mins activity
♥ Participants gets to bring home an item of their design and choice
♥ Fun fringe activity for your event: Media Party, Wedding, Company D&D, Birthday Party, Mother's Day, Marketing activation.
---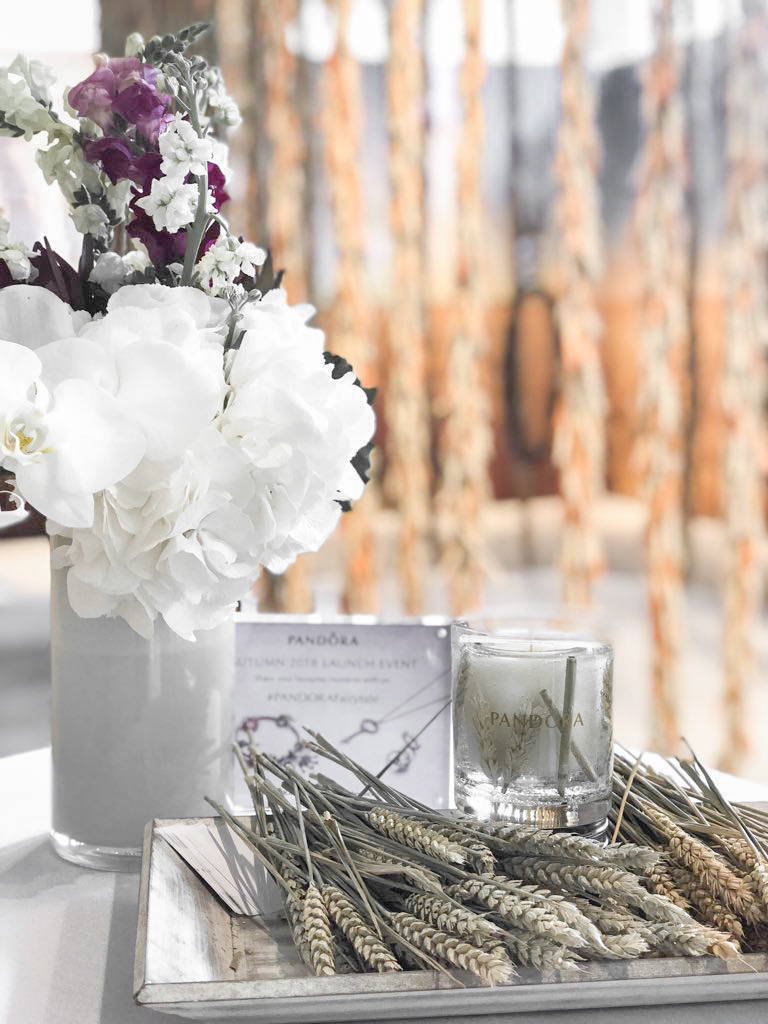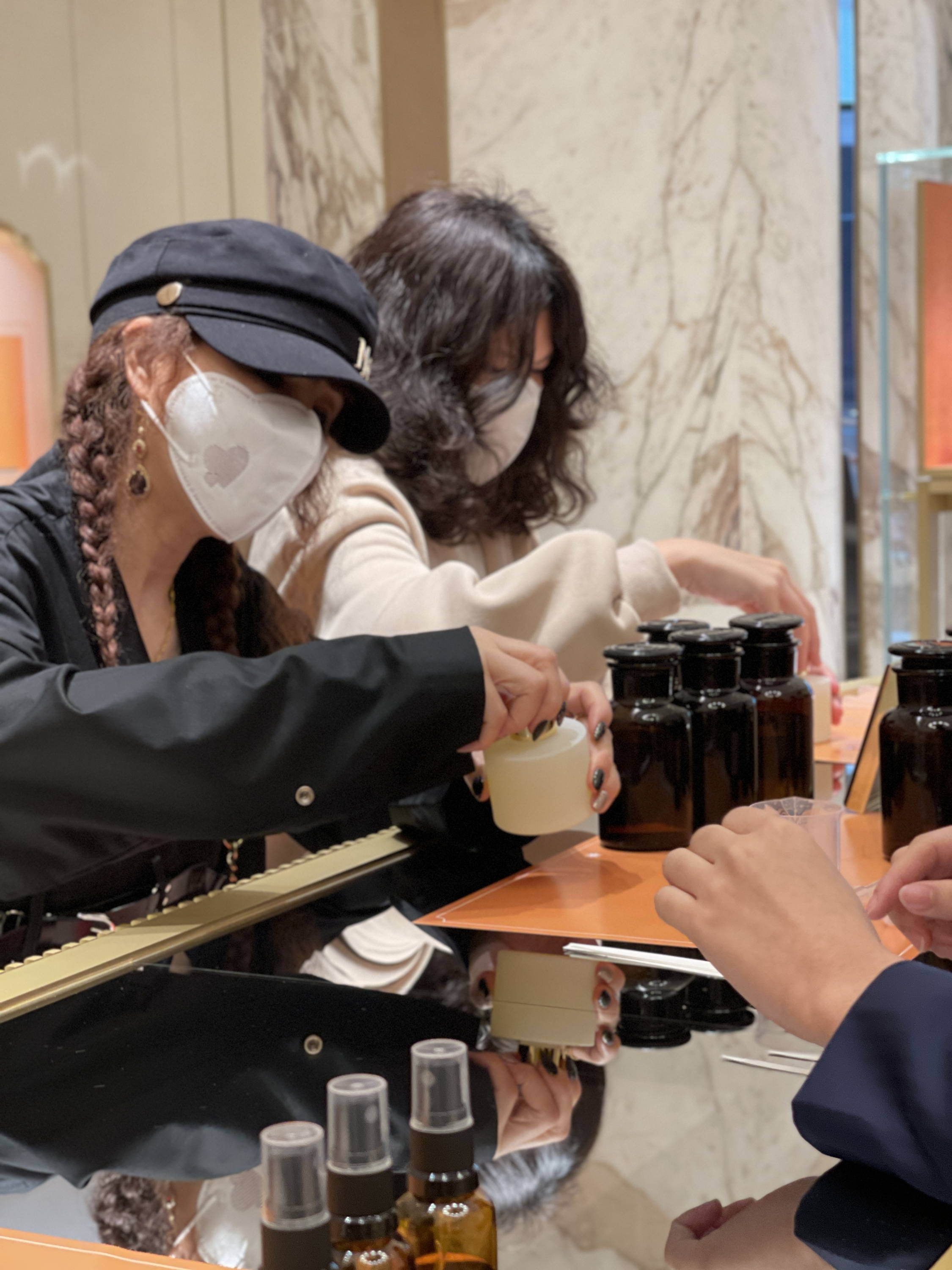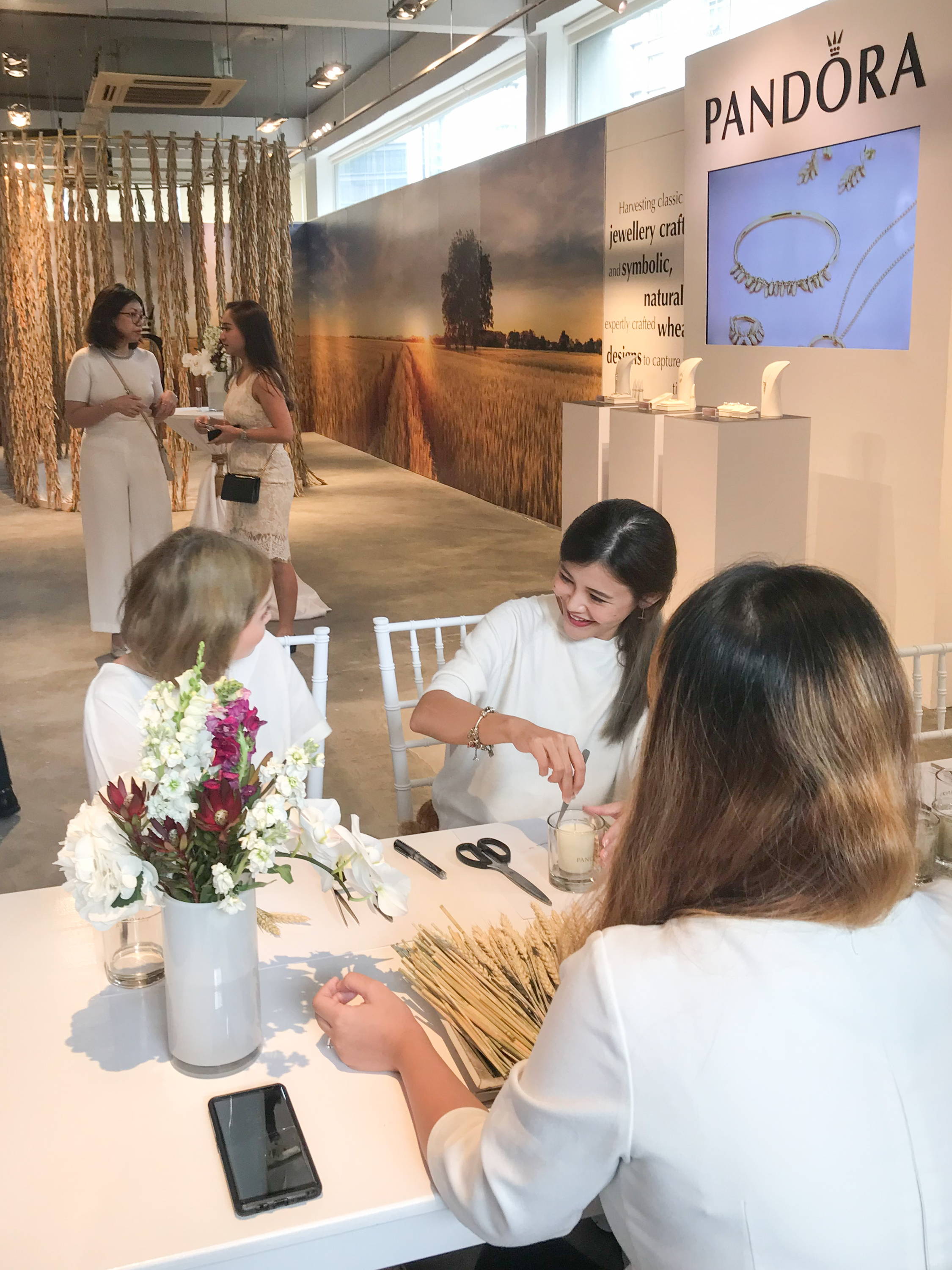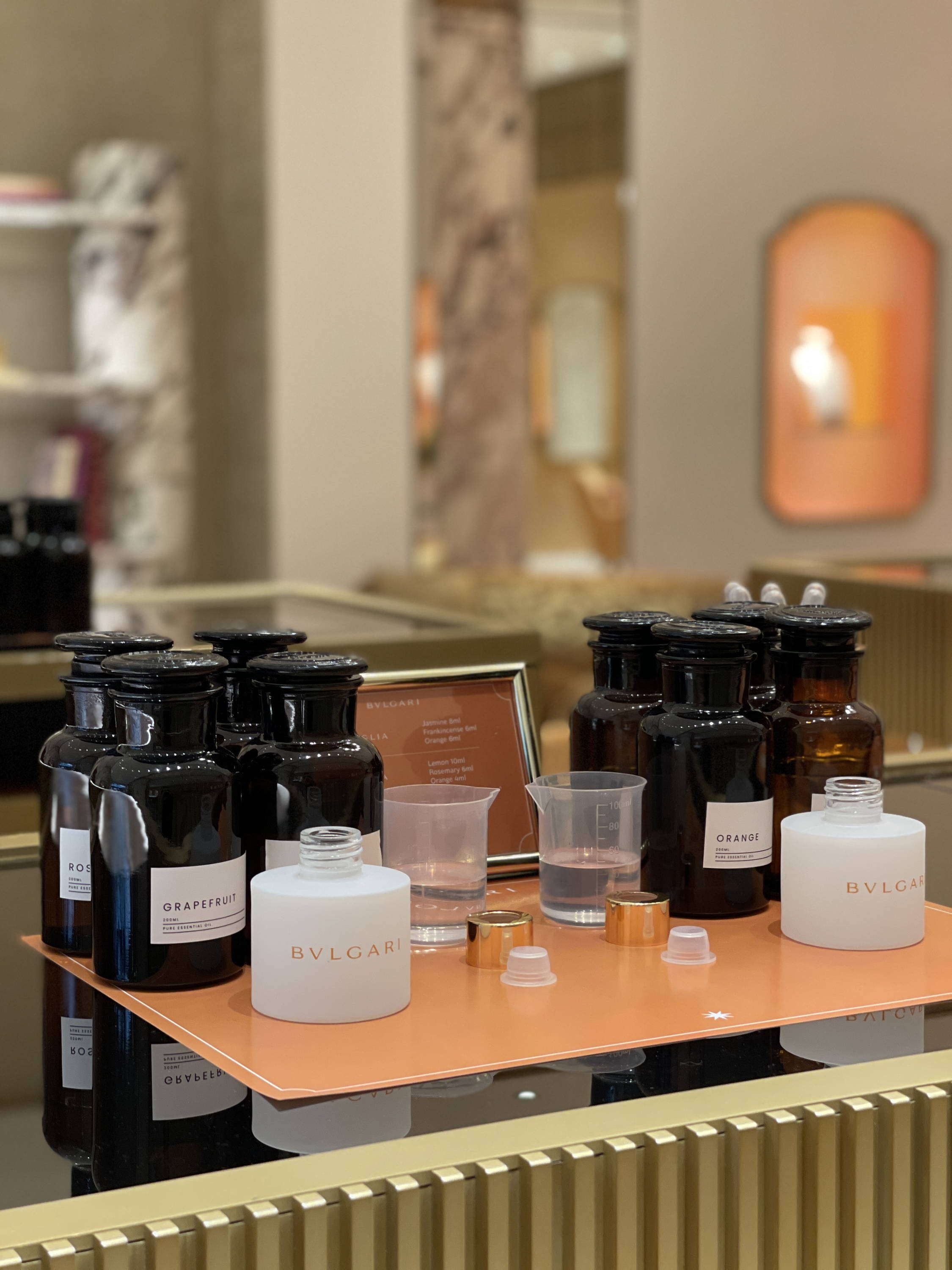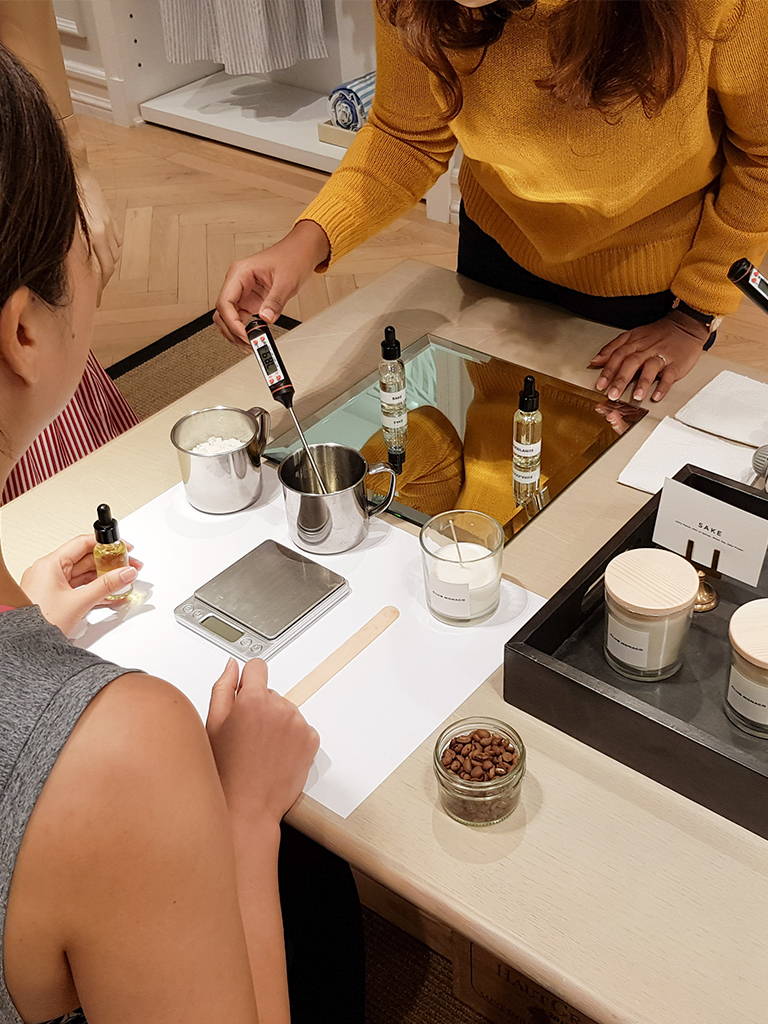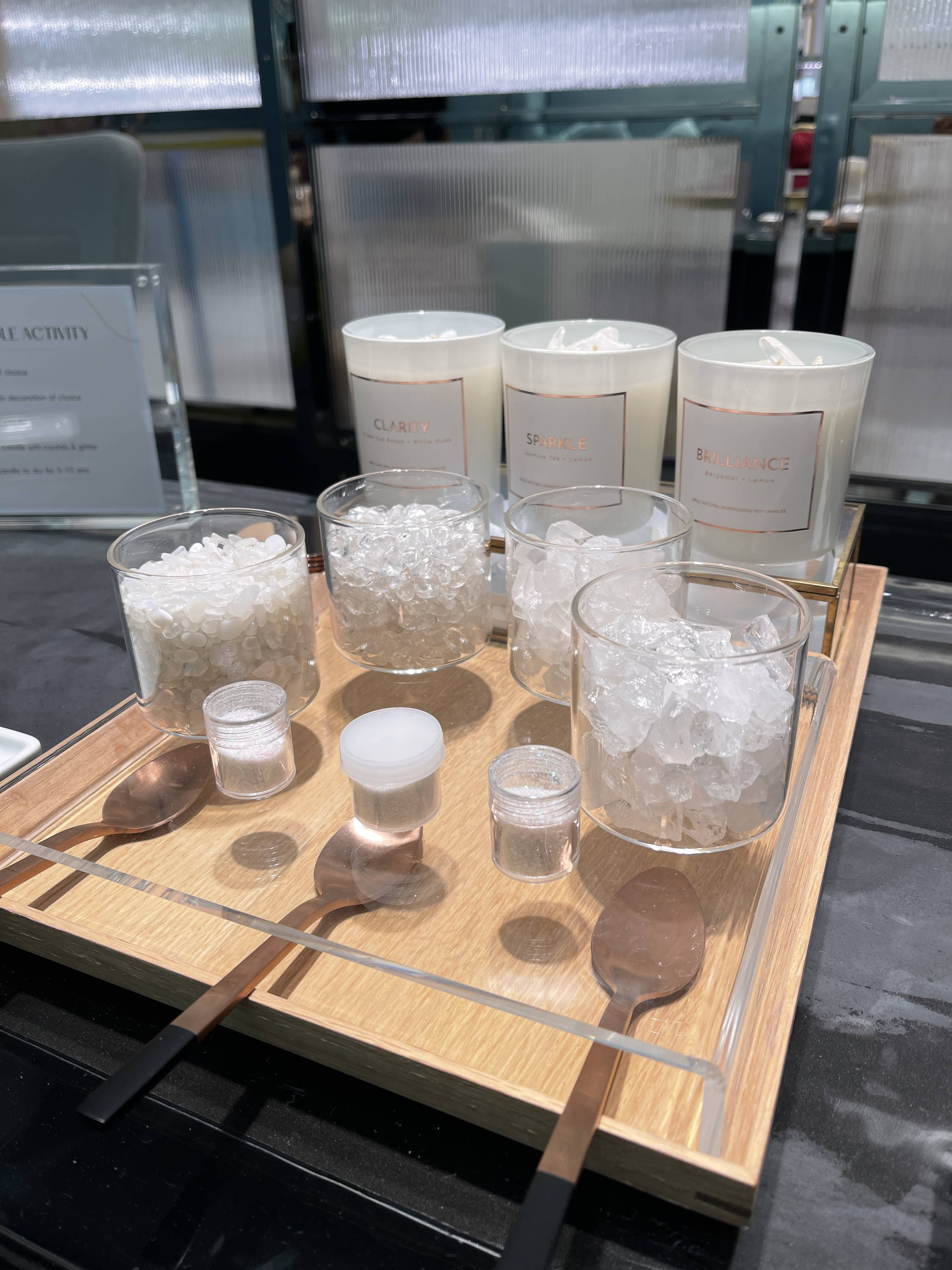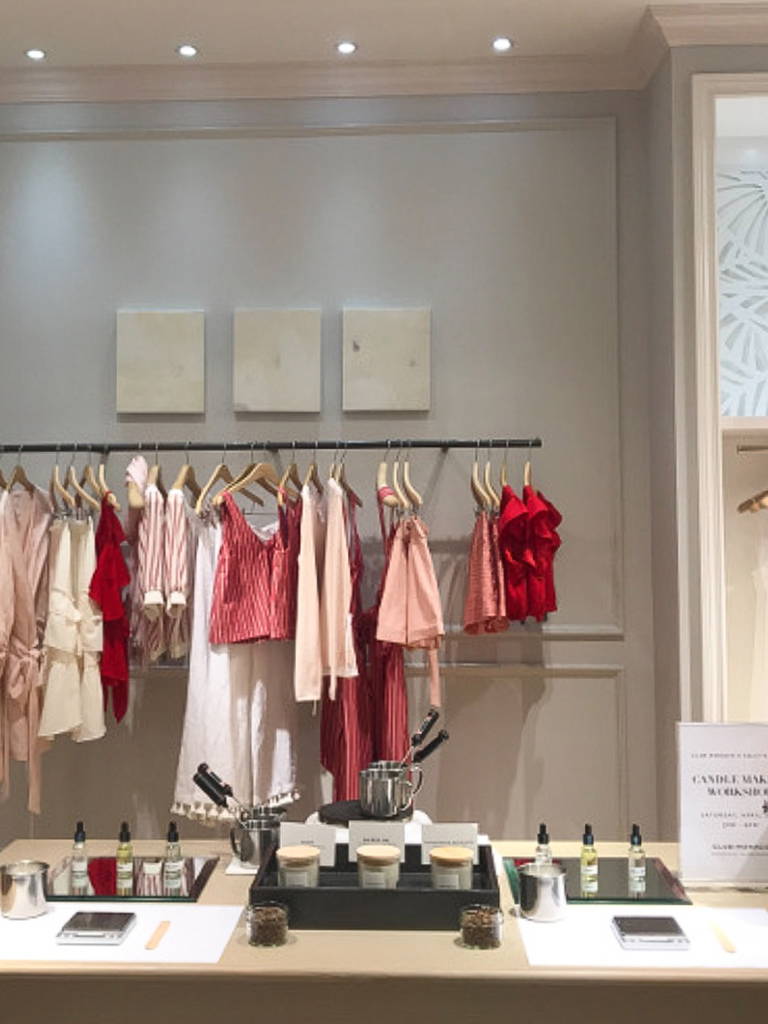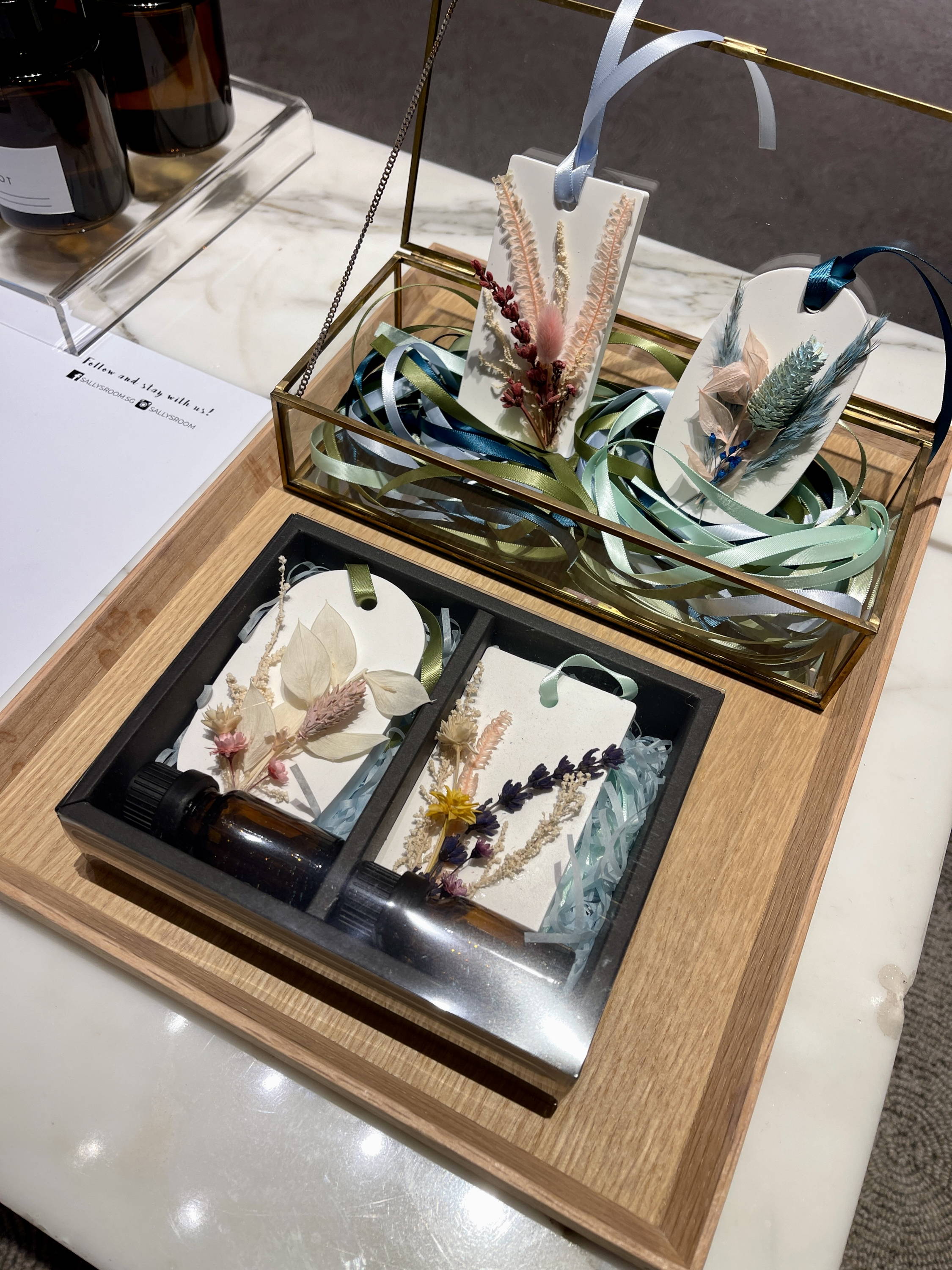 ---