Team Bonding Sessions with Sally's Room
Besides offering a variety of candle making classes on a weekly basis, we also conduct corporate workshops and team building sessions which are highly customizable to our client's requirements.
Below are some photos of the workshops that we have organized previously.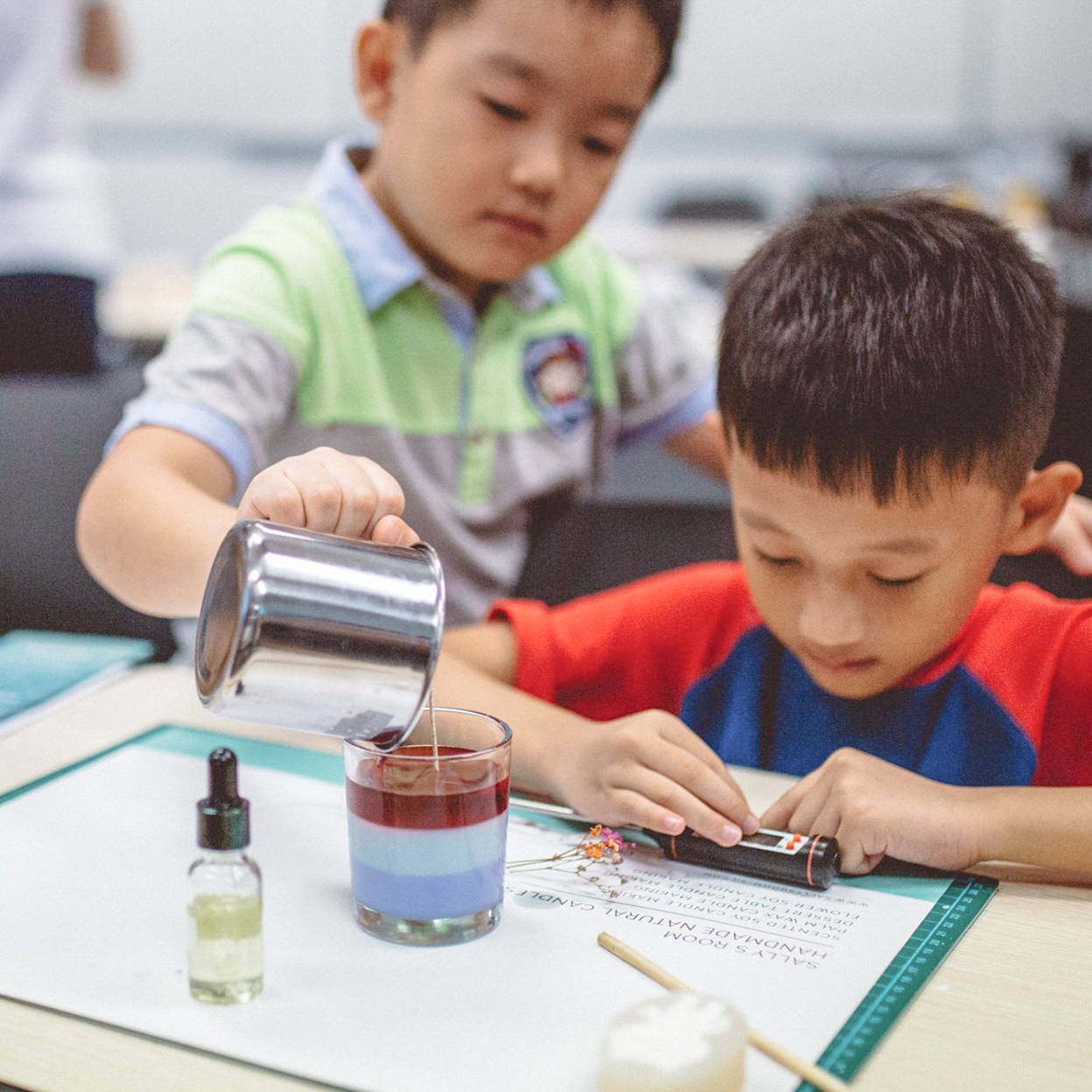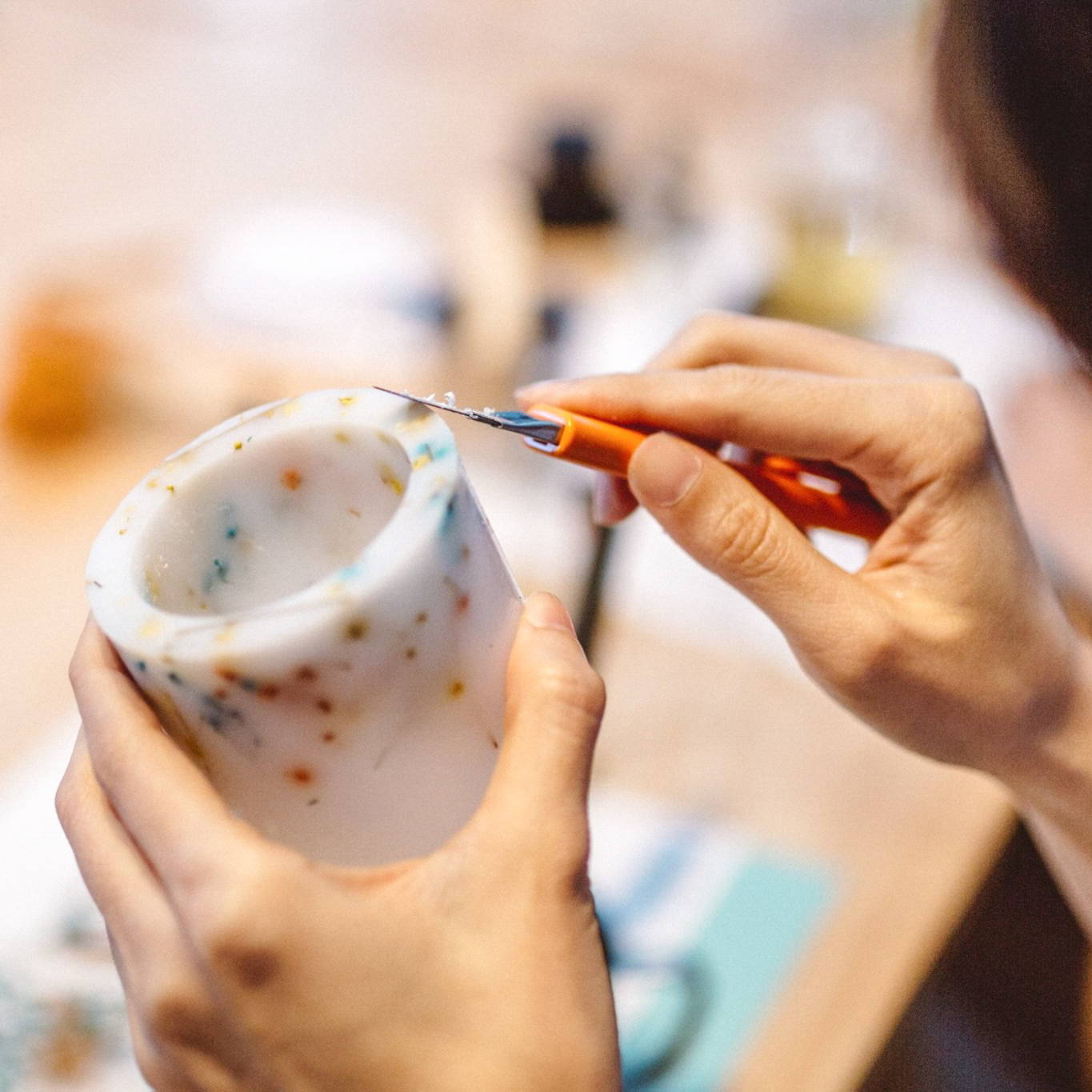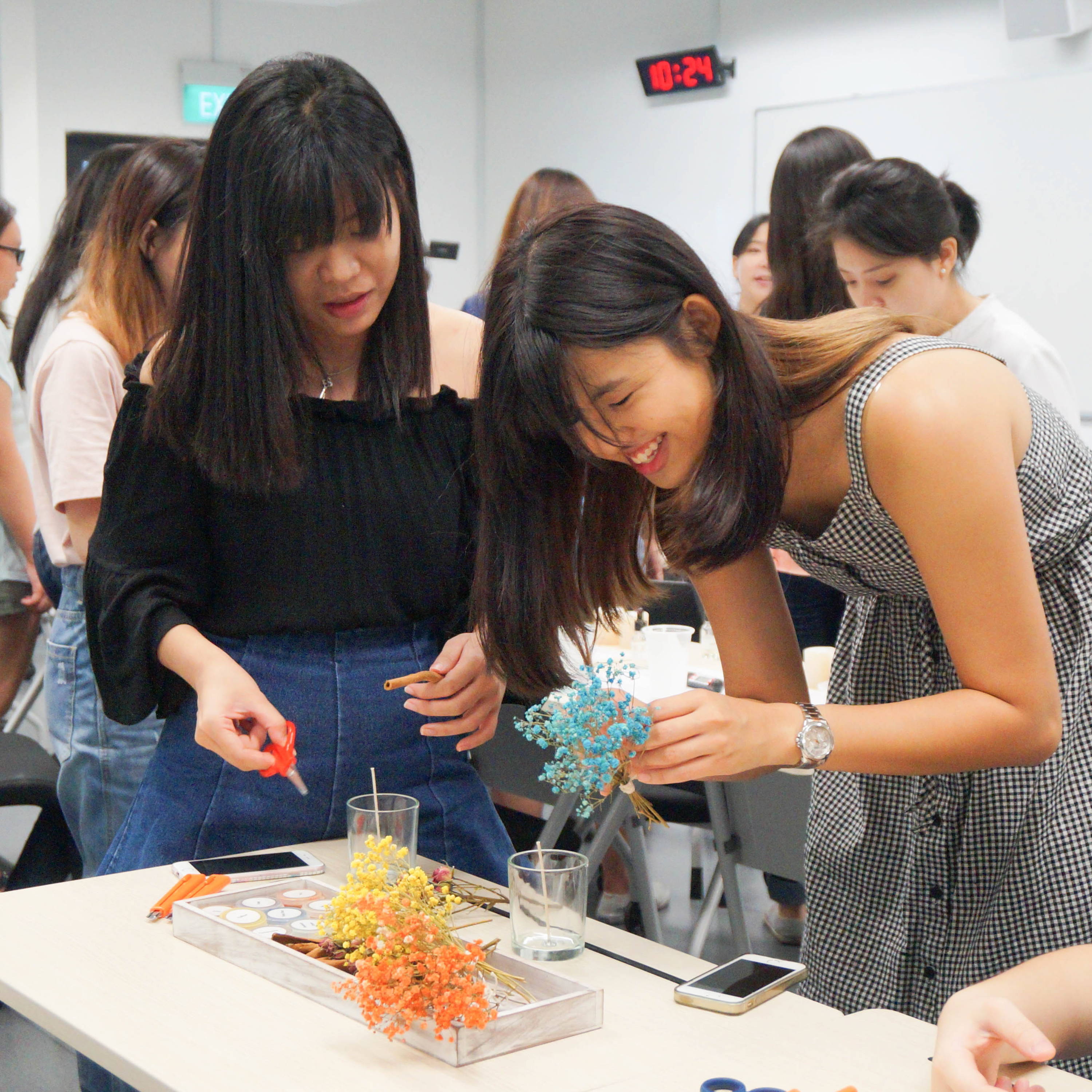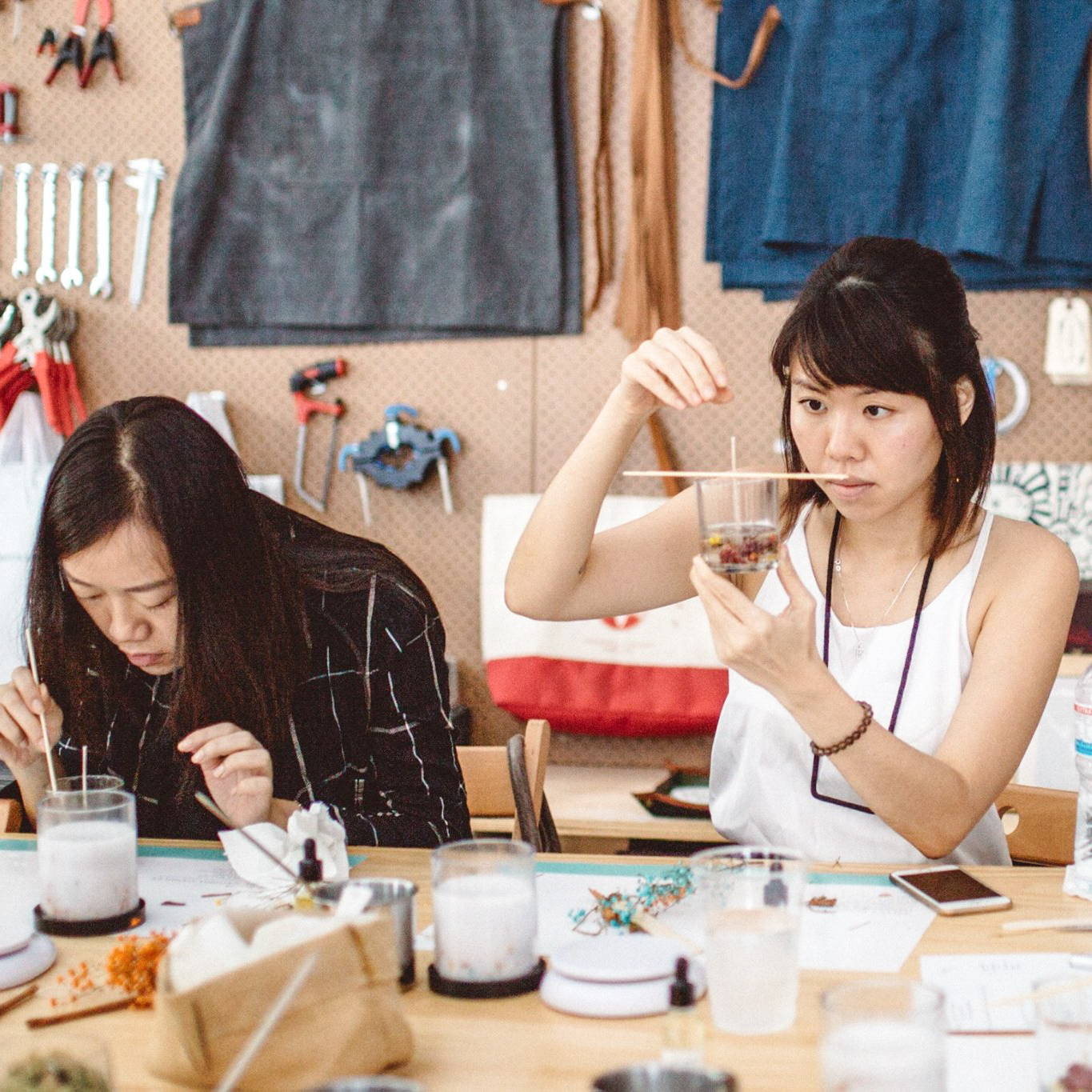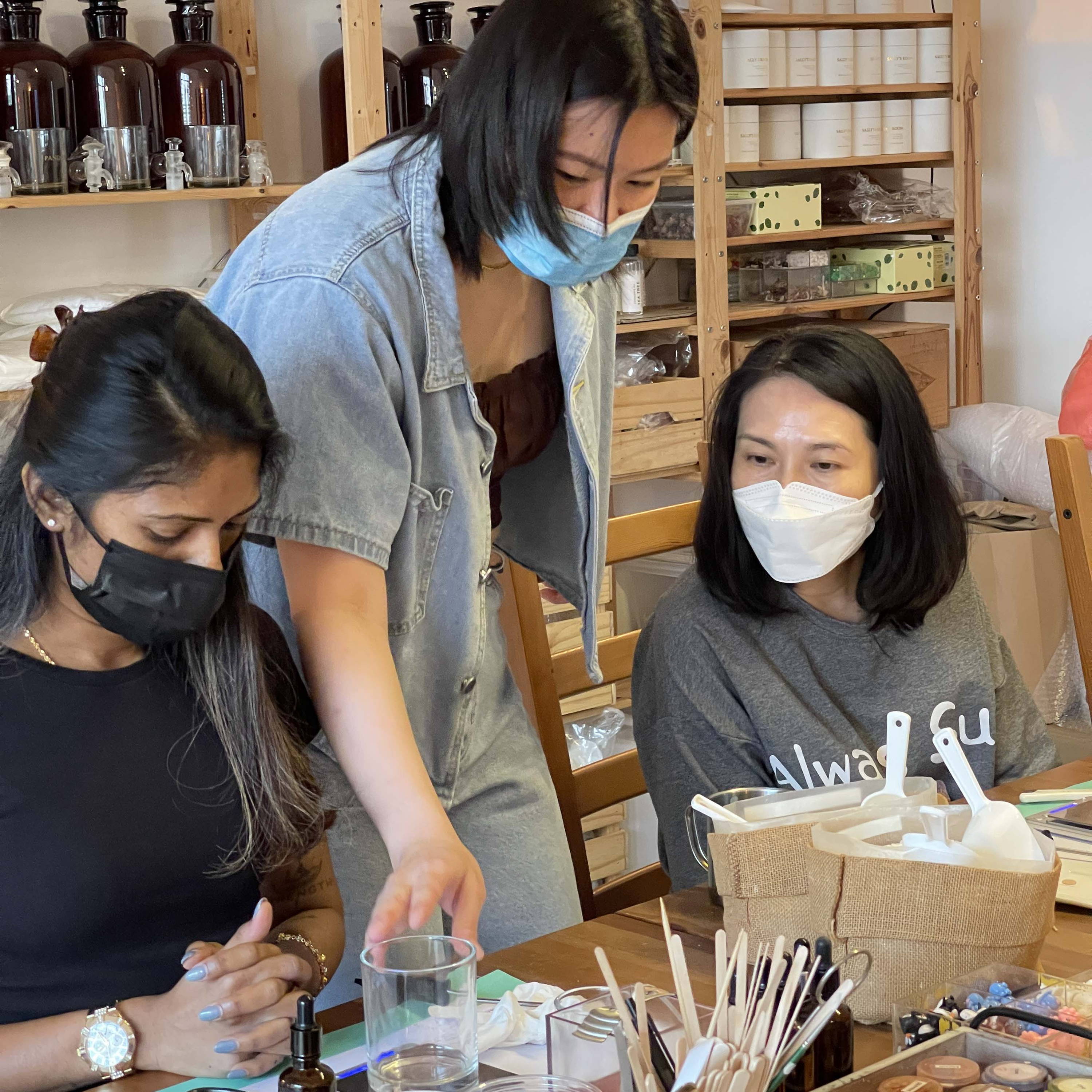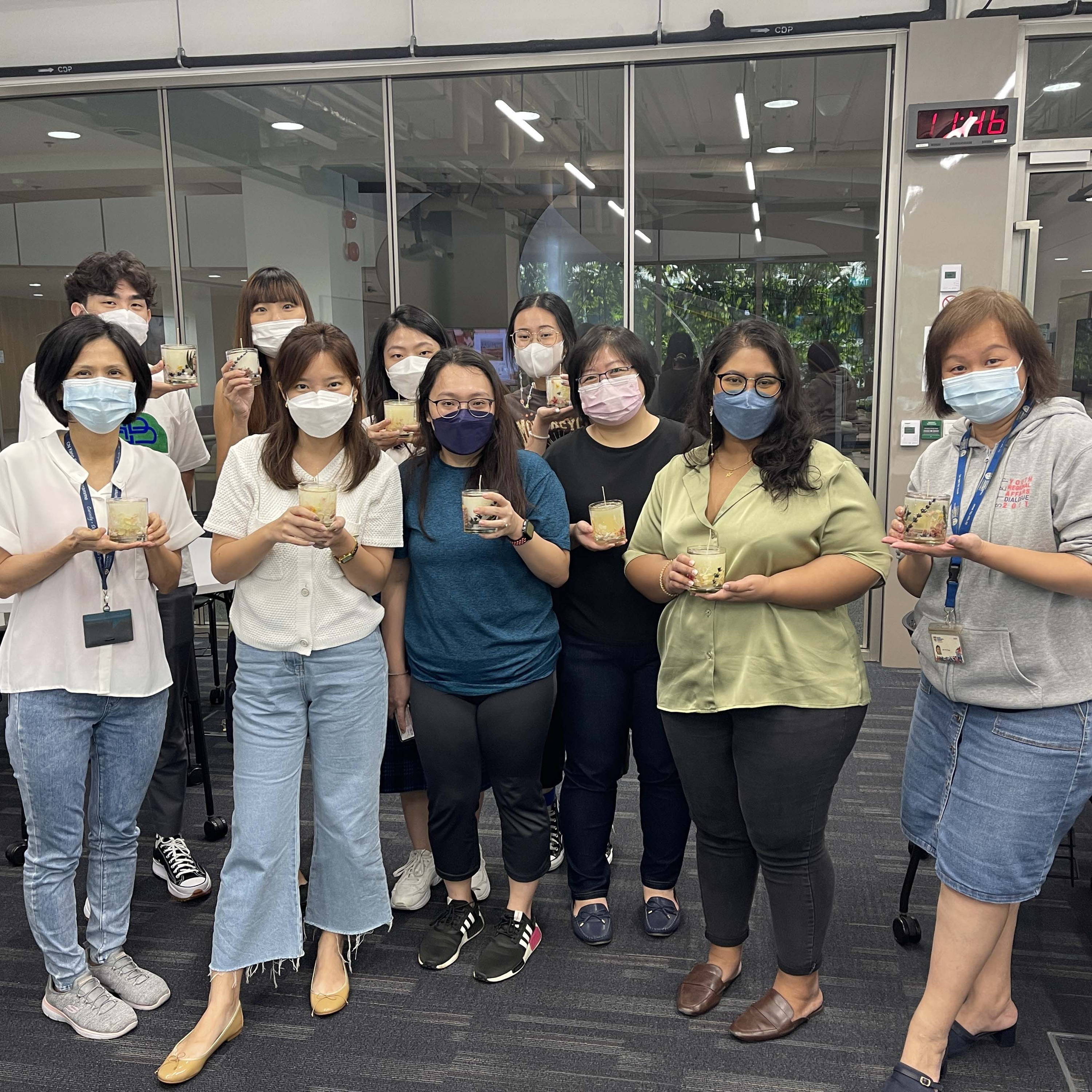 Our studio can only cater up to a maximum of 10 pax. If the number attendees exceeds that, we will have to conduct the workshop at your designated premises. Venue rentals are subject to availability. Virtual classes are also available.
2) Duration: 1.5 - 2 Hours.
We would need extra time for set up and pack up before and after the workshop.
We have a wide selection of candle designs which you may see from the pictures below. Different designs within the same class is possible subjected to group size and availability, etc.
Pricing is based on number of participants and chosen candle design. Contact us for a quotation.
Gel Bottom + Soy Top Candle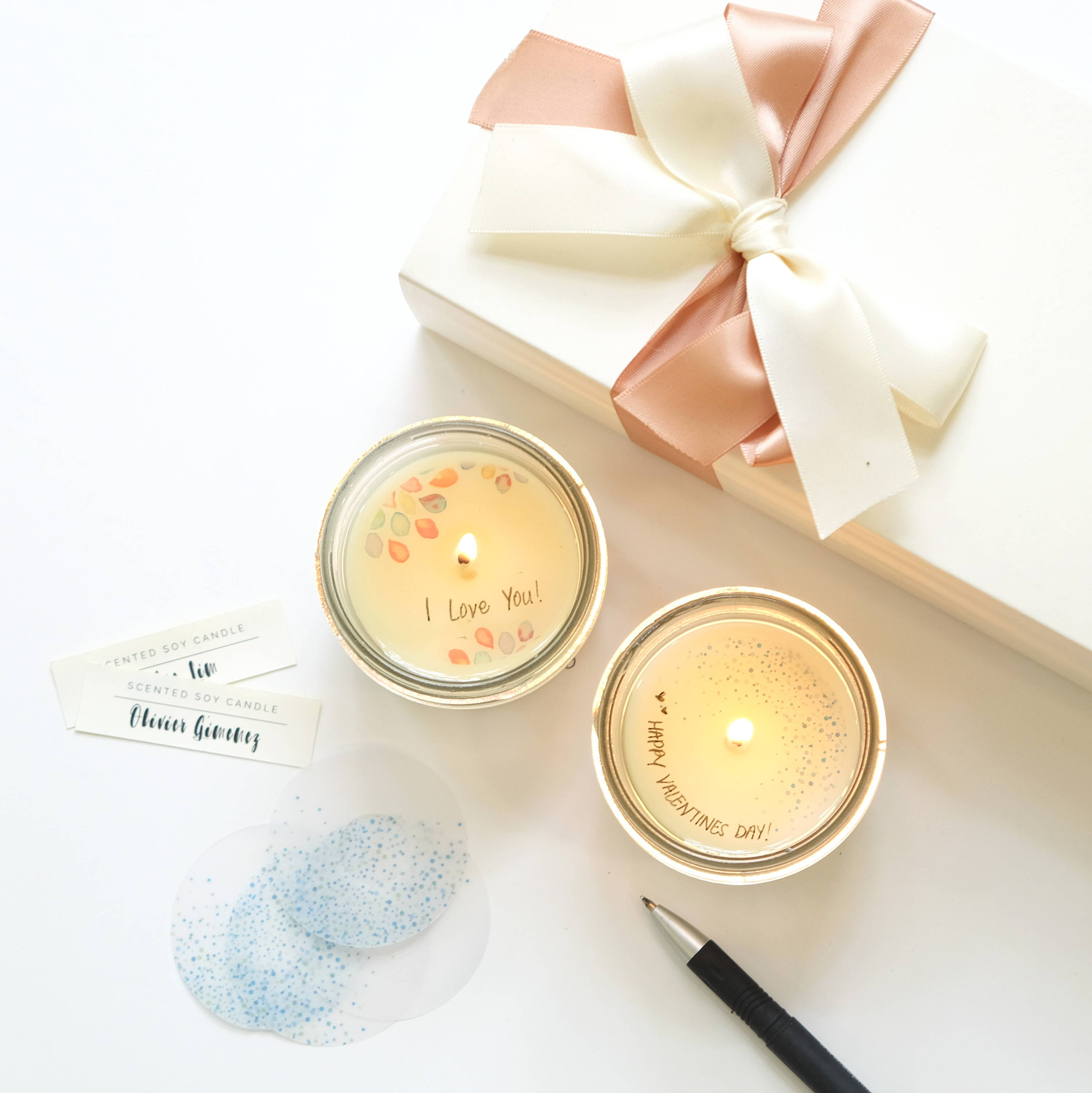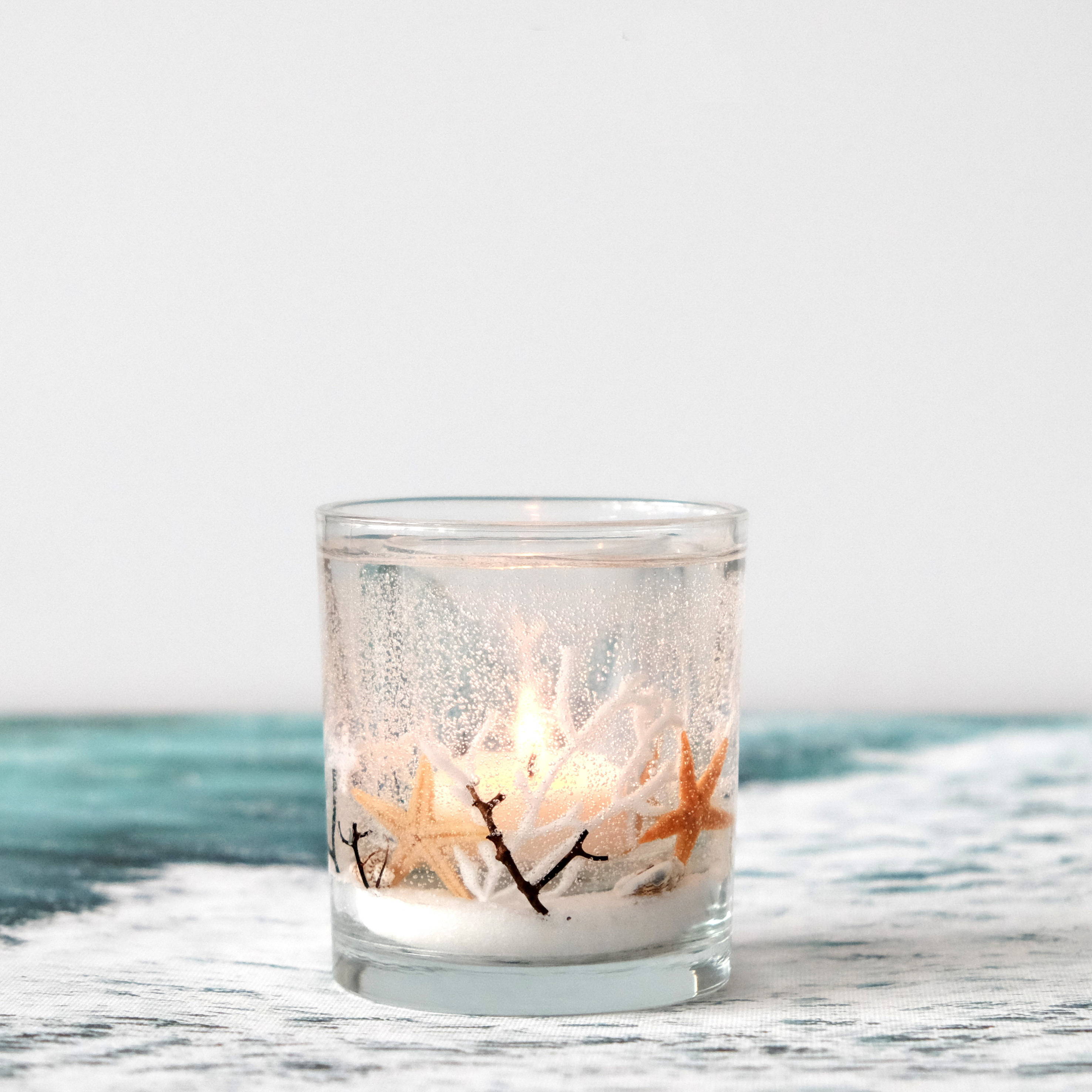 Dual Glass Jar Container Candle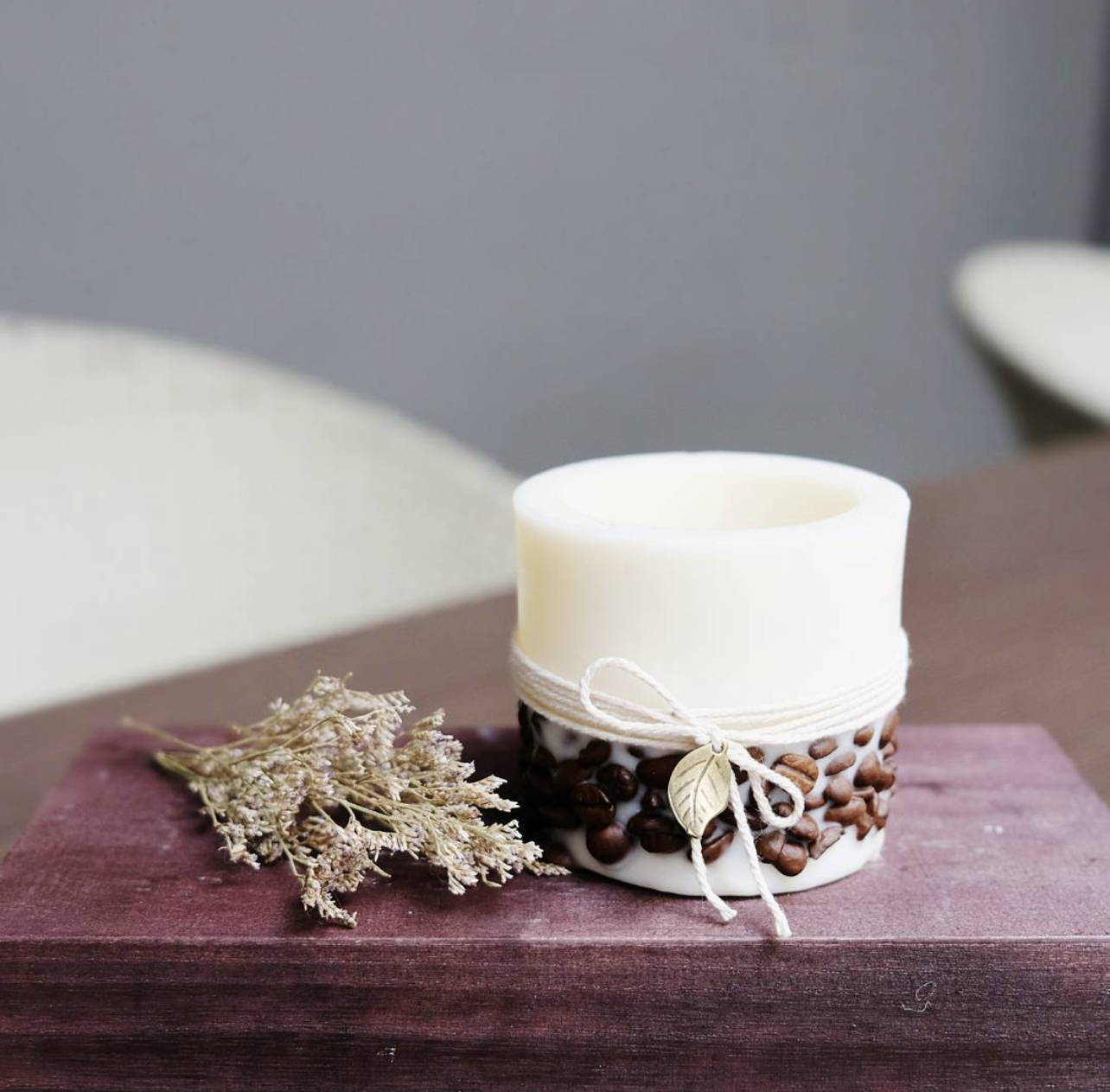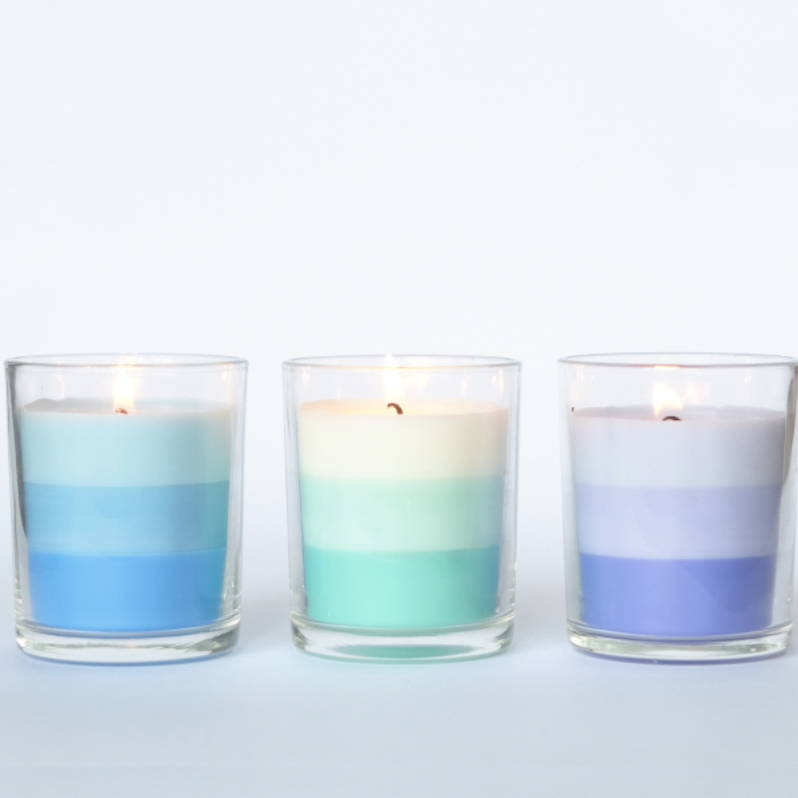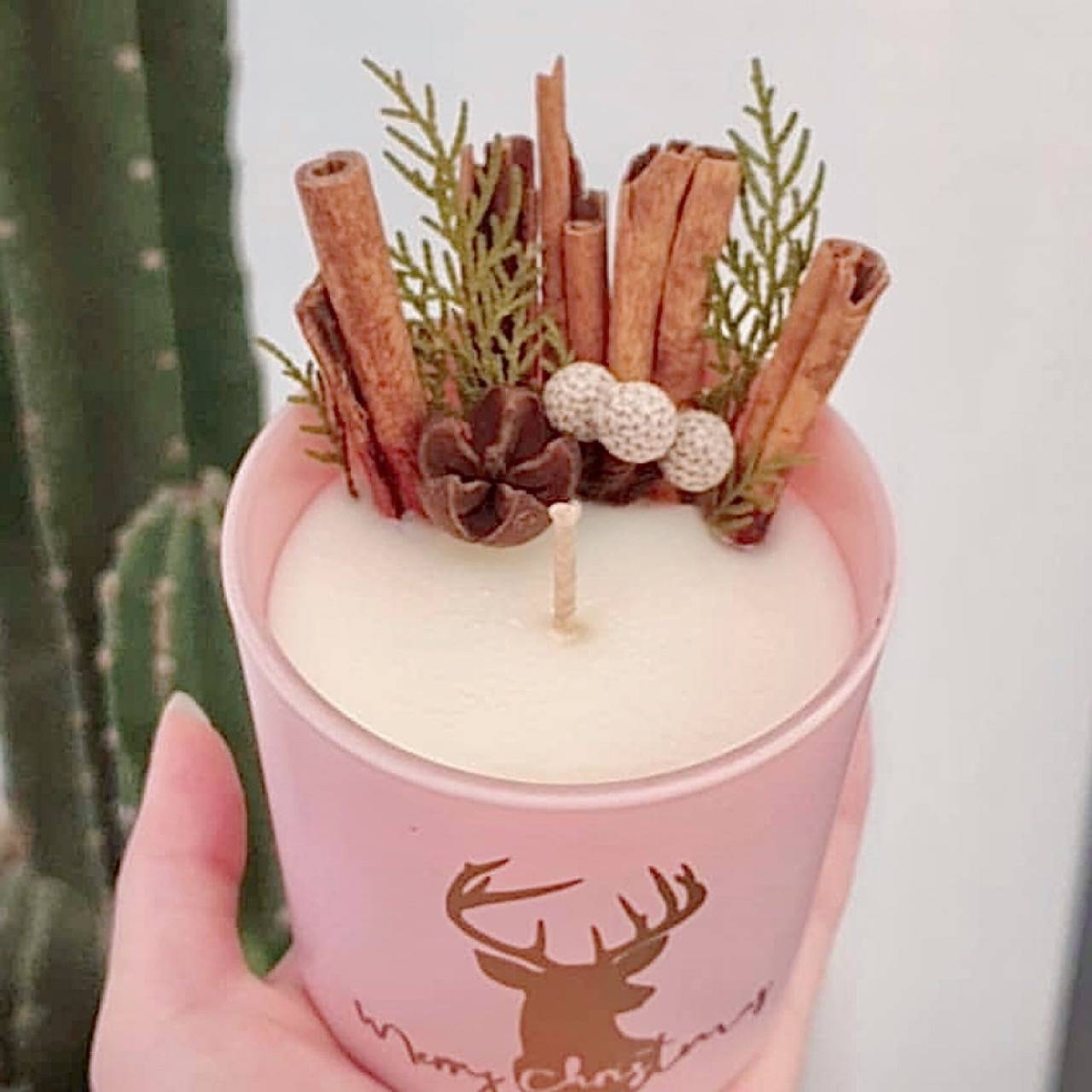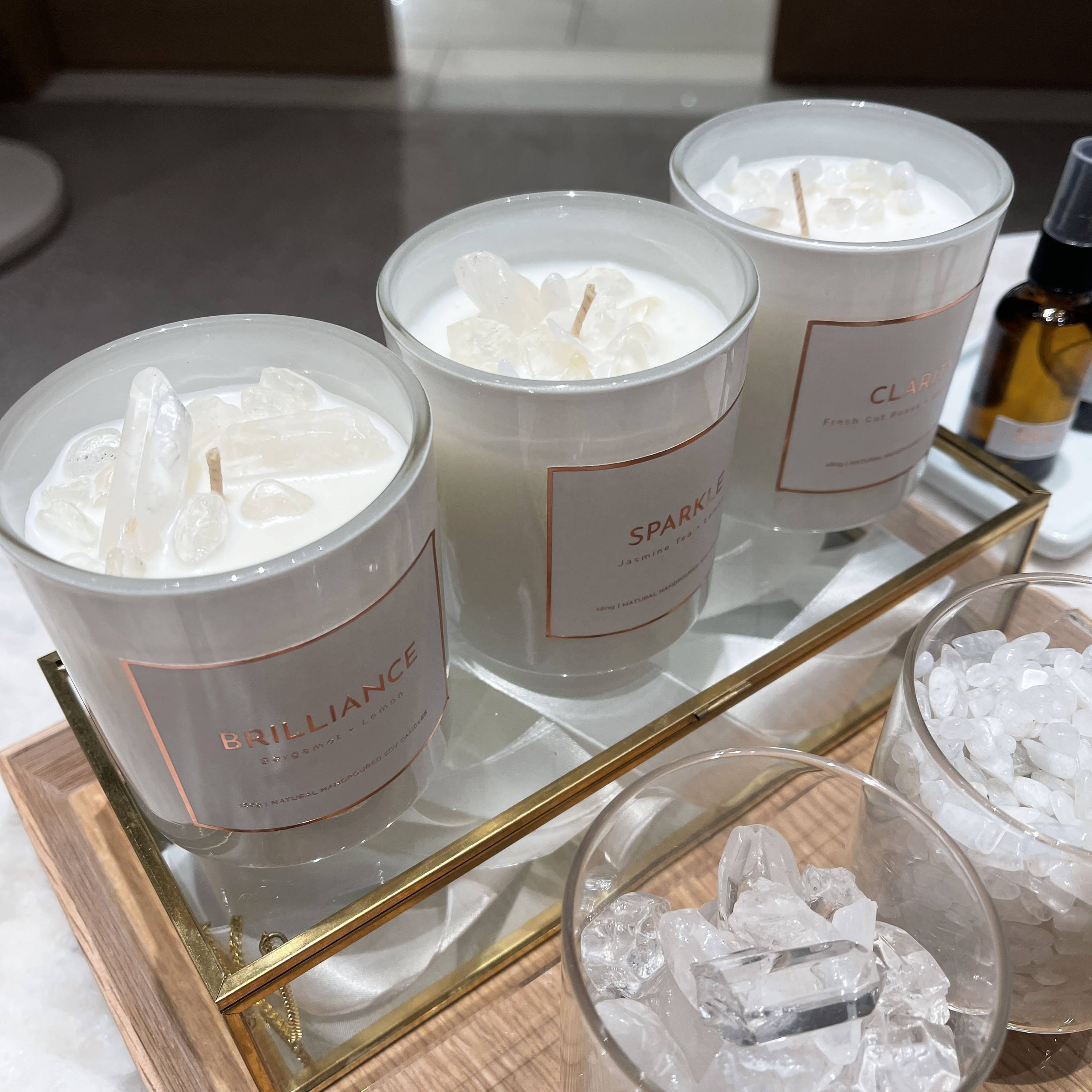 ---